Upcoming Events:
February 8th. Parents Night Out
Take your sweetie out for an early Valentine celebration! Bring your kids (5-12) to New Braunfels CrossFit-Sporthalle for an active evening of fun and games while you get a night off!
Members $20 first child, discount for siblings.
Nonmembers $25 first child, discount for siblings.
All proceeds benefit our Youth USA Weightlifting team.
Reserve your spot here or PM MelRae Ambs for more information.
Mother -Daughter Class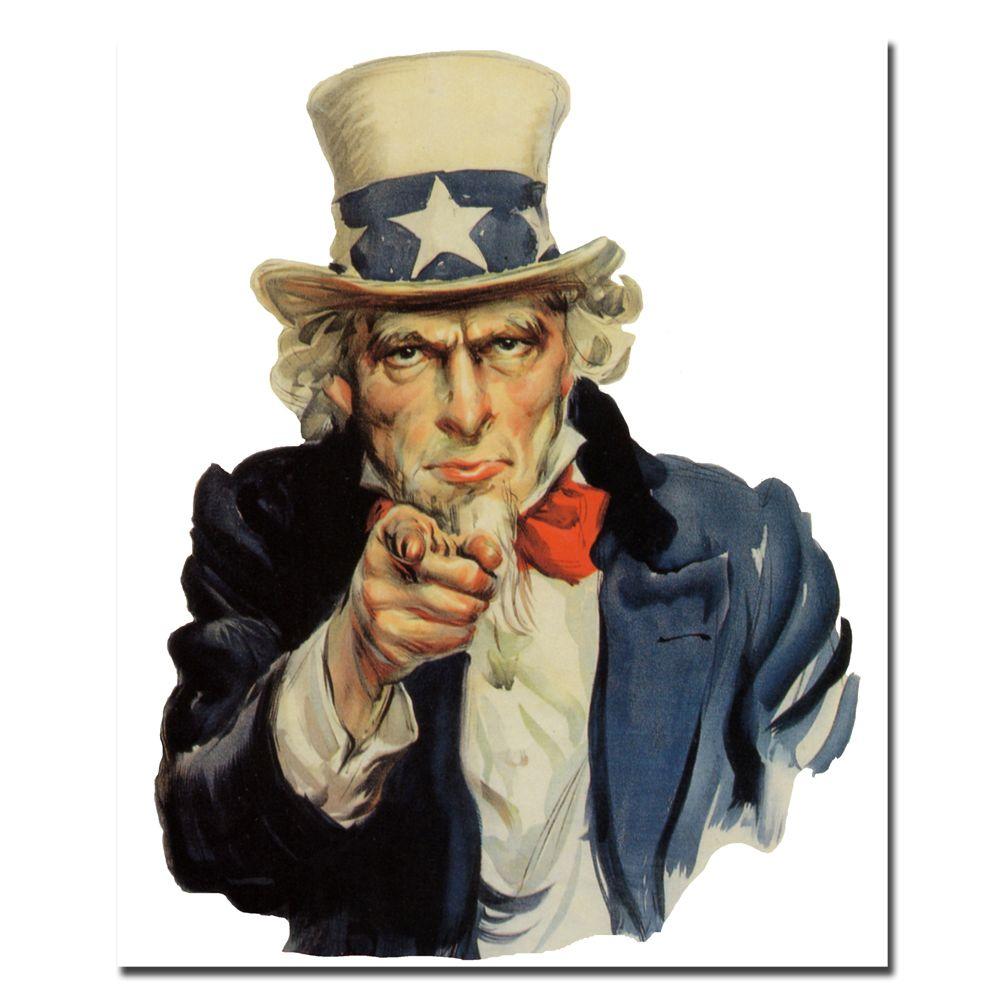 WE WANT YOU!
We are looking for 6 pairs of Mother and Daughters for a fun 8 week class.
Cost is $180 per pair.
Classes will be Tuesday and Thursdays at 530pm to 630pm
Ages 10 to 16.
Email info@newbraunfelscrossfit.com for more info or talk to Coach Hailey
Challengers coming to class.
You may have noticed Andrew interviewing people and some new faces around the gym. Those people  have been doing our 6 week challenge but a lot of them liked it so much they want to come to class full time. So if you see some new faces say hello. For all the new people, welcome to our family.
This weeks Programming: